Details:
Package include:
1x Tempered Glass (Model as choose,no Phone include)
+ 1x Dry Cleaning Cloth (free)
+ 1x Wet Cleaning Cloth with alcohol (Free)
+ 1x Dust - absorber(Free)
Features:Good Quality.One of the best Tempered glass in the world.
9H Hardness.
0.3 mm thickness.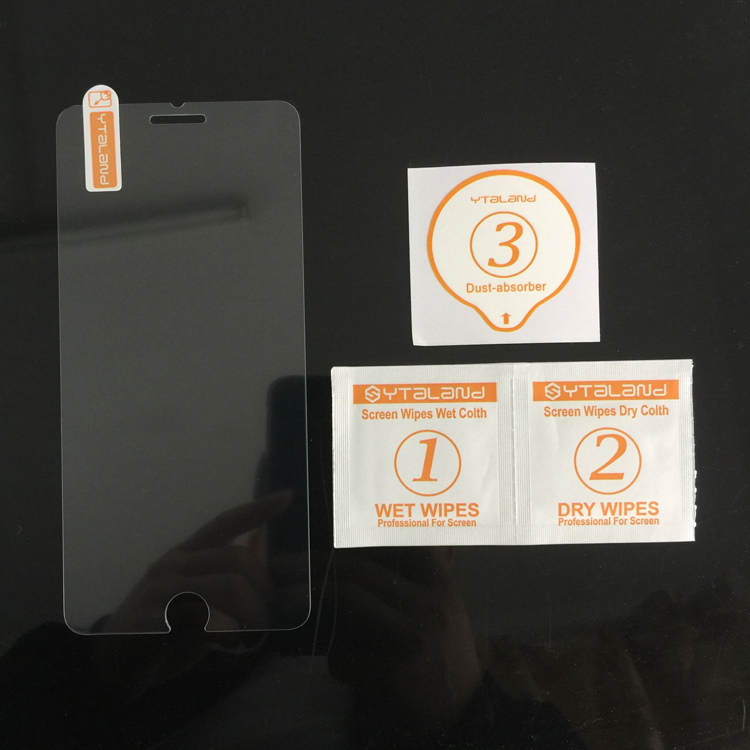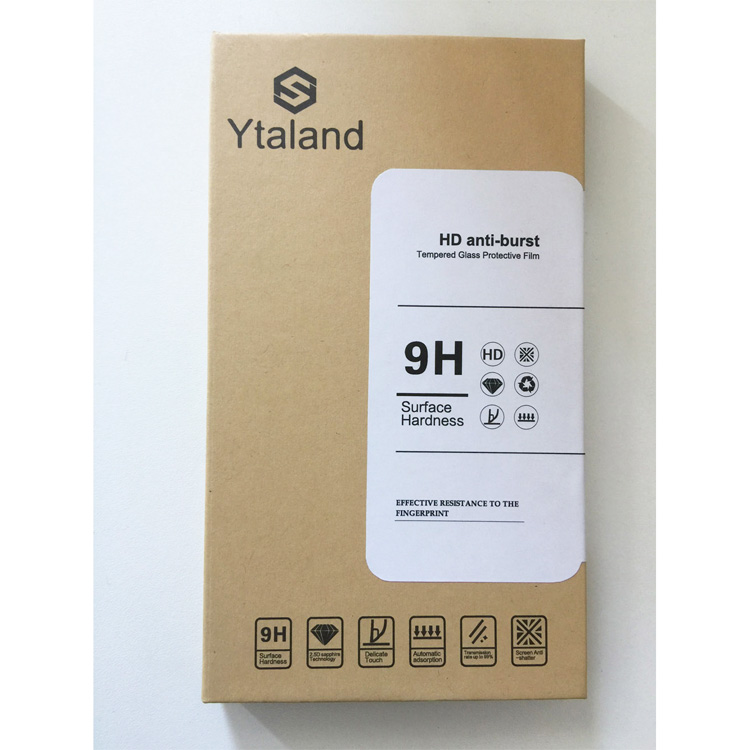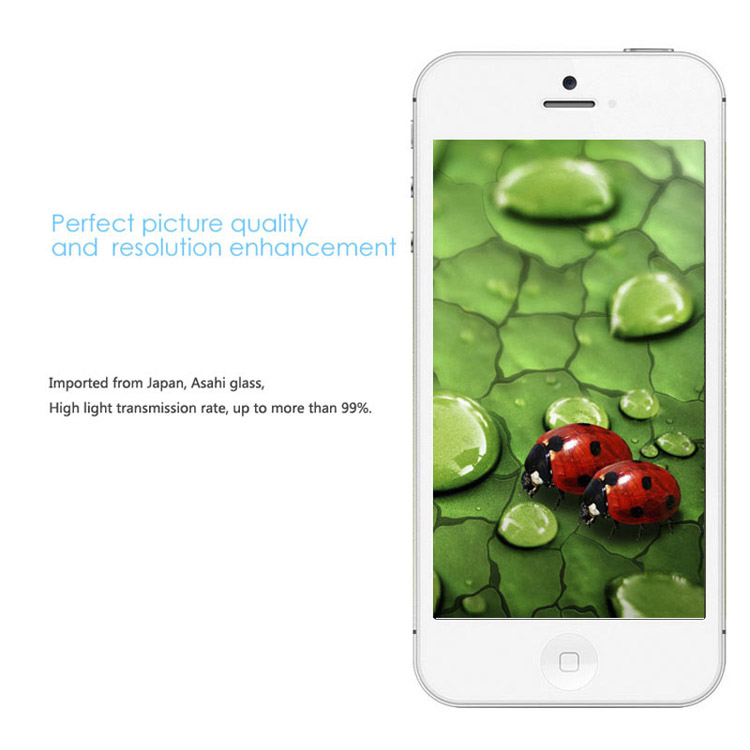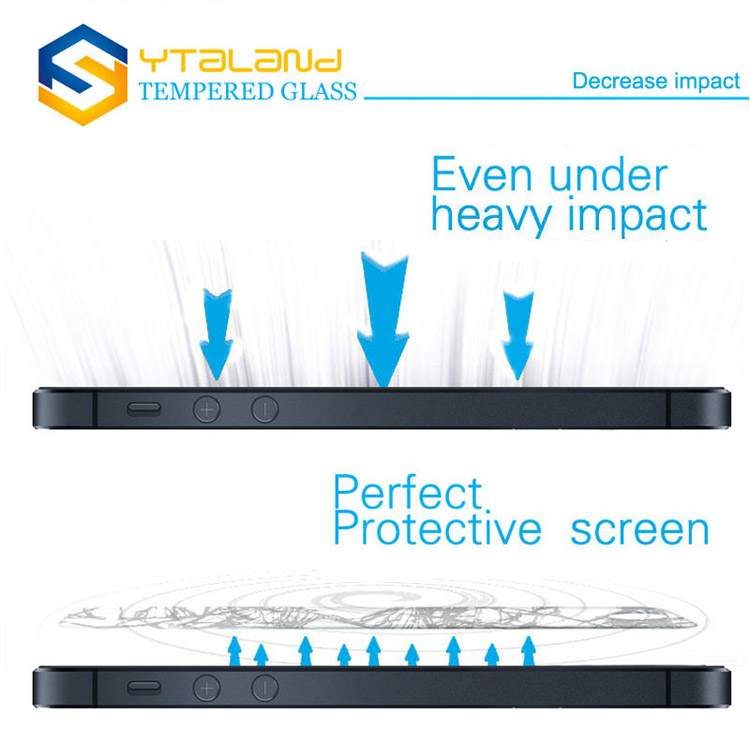 Description:
The screen protectors made of specially processed glass which is very effective for protecting your screen from damage.It's the guardian of your screen and will take good care of your screen.
Features:
1.Surface Hardness
The 9H+ hardness can effectively protect your screen from scratches and external shocks.
2.Anti-shatter Film
If broken,the tempered glass breaks into small spiecesthat are not sharp,making it more safer for users.
3.Oleophobic Coating
The oleophobic coating can prevent fingerprints or other stains,and make the film easy to clean.
4.Delicate Touch
The Self-adhesive silicone can touch on the screen smoothly.It makes the installation easy and is more sensitive for operation.
5.Ultra Thin and Whole Transparency
The tempered glass is only 0.3mm thick which has excellent light transmittance.